---
17 September 2020 
ECEEE Conference on Energy Audits & Energy Efficiency in Europe: EnR side event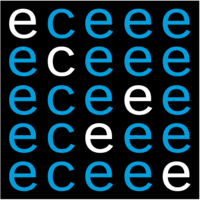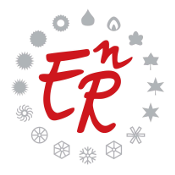 Programme outline:
Welcome and moderation: Thomas Björkman (SEA, Sweden)
Energy audits & Energy Efficiency in Europe: Enrico Biele (EnR IWG)
Petra Lackner (AEA, Austria)
George Goumas (CRES, Greece)
Thomas Björkman or other representatives (SEA, Sweden)
Enrico Biele or other representatives (ENEA, Italy)
Conclusions and Q&A
28 September 2020 – 2 October 2020

SolarPower Summit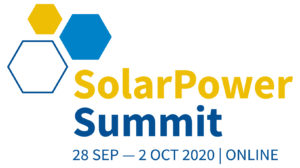 The SolarPower Summit is SolarPower Europe's annual flagship event, which will bring together over 500 industry representatives from all major energy players, as well as SMEs and a range of decision-makers from across the EU and beyond.

The event offers the latest solar insights to high-level political and business representatives concerning major strategic, political and market developments shaping the future of solar in Europe. The Summit is widely recognised as one of the year's most important energy events in Brussels.
DATE: 28 September 2020 to 2 October 2020
TIME: 9:00 – 16:00
LOCATION: Online
WEBSITE & REGISTRATION: https://w.tame.events/e/147626163 

---
21 April 2021 – 23 April 2021
BEHAVE 2021 (former BEHAVE 2020)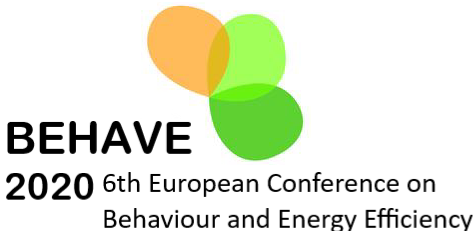 BEHAVE 2020 has been postponed to April 2021 due to the COVID-19 pandemic. The conference will be the 6th version of the biannual EnR event that focuses on the application of behavioural insights in energy efficiency. As an important conference for national energy agencies in Europe, BEHAVE provides a unique forum for policymakers, academia, industry and practitioners to share ideas and experiences in promoting effective solutions for energy efficiency improvements and climate mitigation.
DATE: 21-23 April 2021
LOCATION: UN City, Copenhagen
WEBSITE & REGISTRATION: https://c2e2.unepdtu.org/BEHAVE202
CALL FOR ABSTRACTS