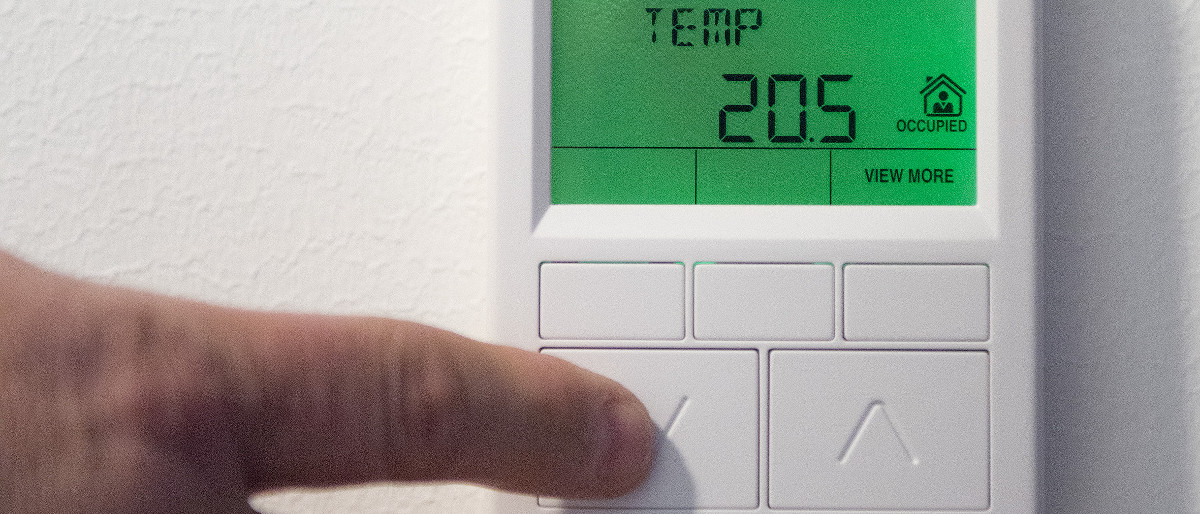 The EnR Energy Efficiency Working Group aims to increase the quality and effectiveness of energy efficiency work in EU countires by providing a leading forum for communication and cooperation on issues of common interest, with special emphasis on practical and operational matters in relation to programmes and measures.
Specific objectives of the EnR Energy Efficiency Working Group are as follows:
Act as the EnR Working Group in the field of energy efficiency, focusing on practical and operational issues concerning the impact of the implementation of policies, programmes and measures.
Facilitate communication and exchange of information on the experience gained from putting energy efficiency policies into practice within countries represented on the Working Group.
Identify problems and barriers in areas of common interest, elaborate potential solutions and propose good practice or project initiatives to address these problems.
Provide technical and institutional support and capacity building services for European institutions and, in particular, the European Commission in their work to promote energy efficiency.
Contact
The EnR Energy Efficiency Working Group is currently chaired by CRES. If you have any questions, or would like to find out more, please contact the Energy Efficiency Working Group Chair, Vassilis Kilias at vkilias@cres.gr.