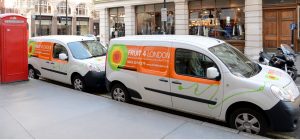 The Transport Working Group's overall aim is to promote more energy-efficient, environmental friendly and safer European transport by developing and implementing specific national and international activities / programmes and through the provision of evidence based policy positions on key transport issues.
Specific objectives are:
Exchange of information on national and international policies, programmes, joint projects and experiences
Facilitating partnerships with third parties for international projects
Building common positions on respective policies aiming at stimulating more energy-efficient, environmental friendly and safe transport
Designing and implementing joint projects to promote energy-efficient, environmentally friendly and smart integrated transport
Exchange of information with the European Commission, including DG TREN & DG ENV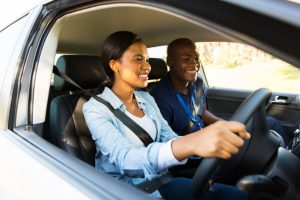 The Transport Working Group has secured funding for a number of legacy European projects, for example, I-CVUE, Treatise, Ecodriven and Trainer. The Group has also provided a useful forum for sharing national policy updates, discussing EU policy issues and developing joint responses to consultations.
Contact
The EnR Transport Working Group is chaired by Colin Smith from the UK's Energy Saving Trust. To find out more about the work of the group, please contact Colin Smith directly.