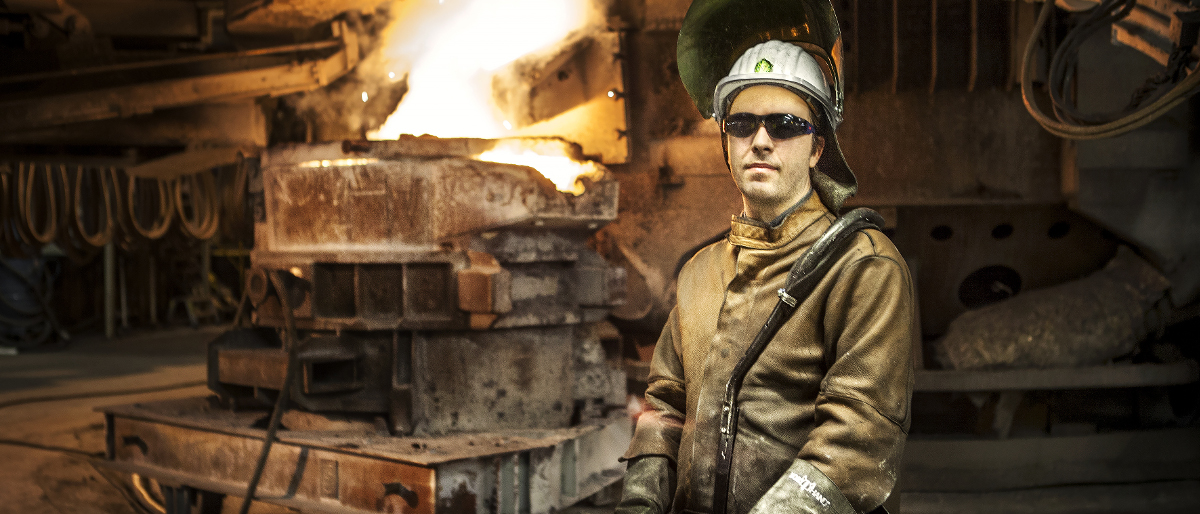 The WG on Industry will focus on both small and medium enterprises (SMEs) and larger industry. All work will aim at practical actions to promote the reduction of energy use by industry.
Objectives of the WG on Industry
The main objective of the WG on Industry is to support the work of European member agencies within the field of energy efficiency and competitiveness in industry. Underlying objectives and aims will be to:
Exchange information and develop working methods on energy-savings programmes with large industry and SMEs both on a programme and a project level.
Initiate joint activities and find topics of common interest that lead to a joint trans-national programmes or projects.
Establish links with other national programmes aimed at energy savings in large industry and SMEs.
Establish links with existing international platforms and networks aimed at energy savings in large industry and SMEs, such as IEA IETS, industrial networks etc.
Provide a platform for benchmarking public policies and energy efficiency levels in industry within European countries. This includes:

Setting common targets.
Providing proposals for achieving energy efficient goals set by the European Commission
The WG will take as its starting point
Communication Energy 2020 – a strategy for competitive, sustainable and secure energy and
the Strategy's focus priority No. 1, Action no. 2 – Achieving an energy efficient Europe – 'Reinforcing industrial competitiveness by making industry more efficient'
Contact
The EnR Working Group Industry is currently chaired by Enrico Biele from the Italian Energy Agency (ENEA), Italy. If you have any questions or would like to find out more please contact Enrico Biele, ENEA.