The Water-Energy Nexus Working Group aims to contribute to boost resource efficiency, through the discussion around the water-energy nexus. The interdependencies between energy and other resources, particularly water, jeopardizes mitigation and adaptation goals, driving the energy sector to look beyond energy. Water is critical for energy production and faces increased shortages due to climate change. Additionally, growing competition for water between the energy sector, consumers and other economic activities requires increasing water efficiency and water conservation practices in all sectors. Conversely, it paves the way to new opportunities within the water-energy nexus, with enhanced impact of combined water-energy approaches versus isolated ones.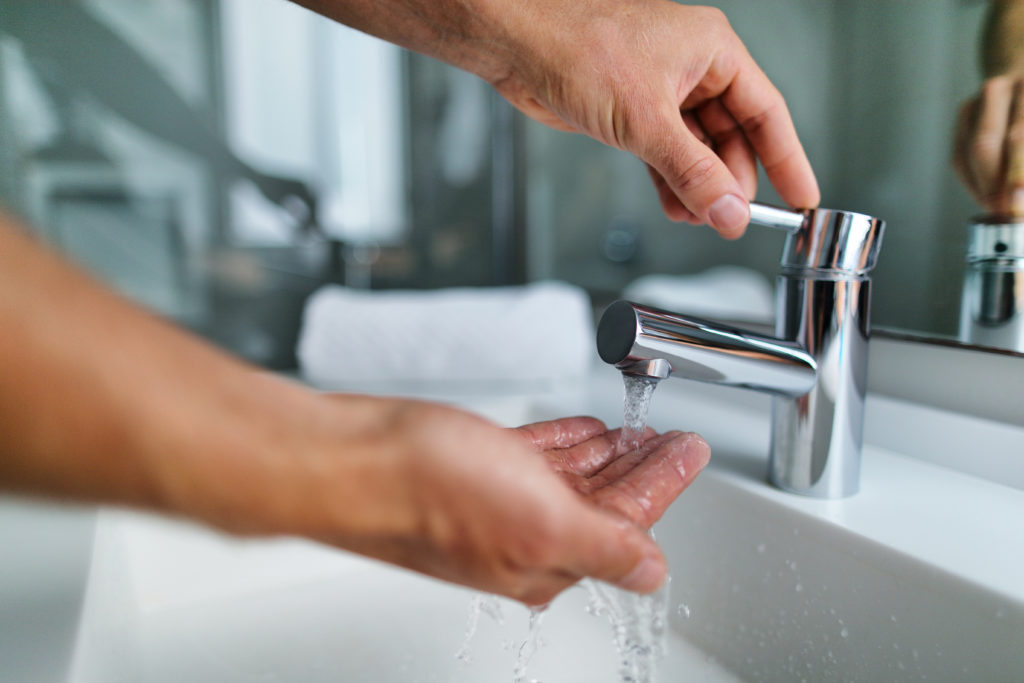 The EnR Water-Energy Nexus Working Group will contribute for the exchange of information, experiences and best practices on water efficiency and combined water-energy efficiency; water-energy nexus in renewable energy, water reuse and new water sources (e.g., desalination); water and energy monitoring; estimate impacts and contribution of water and energy integrated approaches to climate adaptation and mitigation goals. This will be achieved by gathering information, developing studies, and fostering collaboration opportunities, namely in joint project funding proposals.
The EnR Water-Energy Nexus Working Group was established in March 2023. You can find out more in the Terms of Reference for the Water-Energy Nexus Working Group. The creation of this new Working Group was formally submitted as EnR's commitment to the UN Water Action Agenda.
Find out more about some of the WG topics from recent EnR publications:
Contact
The EnR Water-Energy Nexus Working Group is currently chaired by ADENE – Agência para a Energia. If you have any questions, or would like to find out more, please contact the Water-Energy Working Group Chair, Filipa Newton.