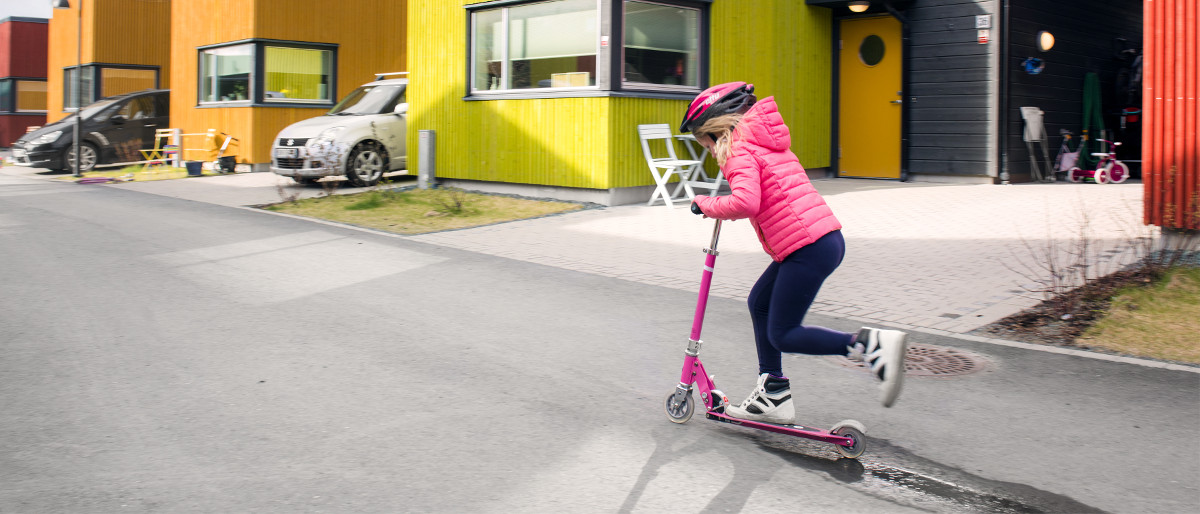 Established in 2005, the EnR Behaviour Change Working Group aims to enhance the knowledge and add value to the existing work of its members through communication, coordination and collaboration between national activities and those of the European Community and other relevant international bodies. To achieve this aim, the group has the following objectives:
To follow developments of the European Commission and Parliament in the fields of awareness raising, promotion and behaviour change.
To exchange information and share experiences relating to promotional campaigns, programmes and projects aiming at improved awareness and better understanding contributing to behaviour change in different EU countries.
Designing and implementing joint projects to promote behaviour change and bring about a significant reduction in energy end-use amongst the EU population
Facilitating partnerships with third parties for international projects
The EnR Behaviour Change Working Group successfully carried out a joint European project BEHAVE in 2006-2009. The project consisted a comprehensive analysis of 41 European energy-related projects targeted to consumers, on the basis of which the project partners prepared a guide Changing Energy Behaviour; Guidelines for Behavioural Change Programmes. The guide provides an overview of the best practices and guidelines for developing and implementing successful policy interventions aimed at consumers.
Contact the EnR Behaviour Change Working Group
The EnR Behaviour Change Working Group is currently chaired by Motiva. If you have any questions, or would like to find out more, please contact the Behaviour Change Working Group Chair, Irmeli Mikkonen at irmeli.mikkonen@motiva.fi.