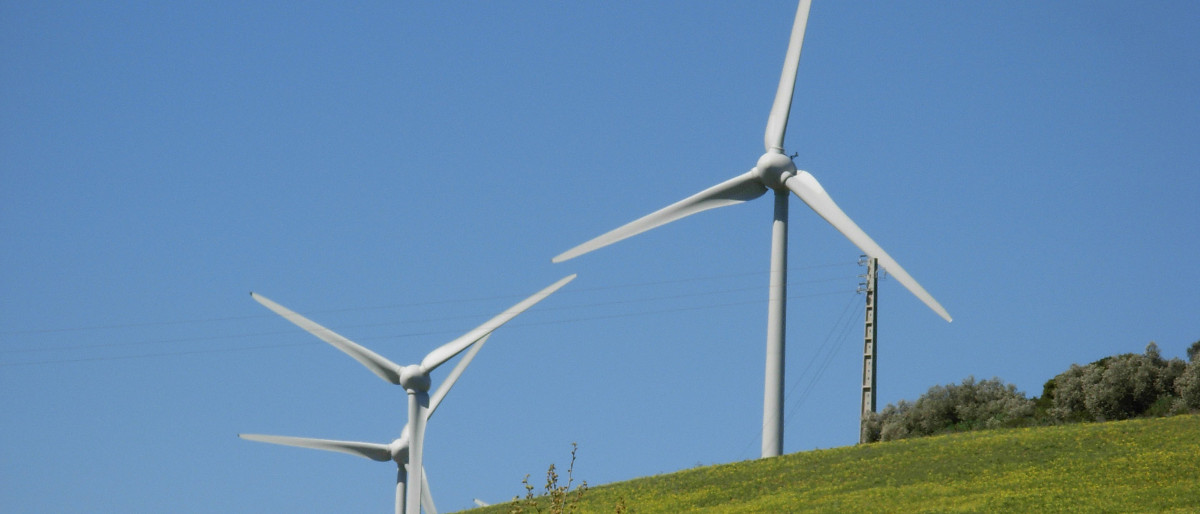 Set up in 1998, the overall aim of the EnR Renewable Energy Working Group is to contribute to the implementation of renewable energy strategies in the EU and Member States by providing a leading forum for communication and cooperation. Specific objectives of the working group are to:
Act as the EnR working group in the field of renewable energy, focusing on cross-technology issues
Support Member States and the European Commission by facilitating communication and exchange of information
Act as a force for strengthening cooperation between Member States
Assist Member State authorities and the European Commission to identify barriers to the uptake of renewable energy and assist them to find solutions to overcome these
Identify best practice in the deployment of renewable energy and support its wider dissemination
The Renewable Energy Working Group provides a forum for information sharing and for joint activities to identify solutions for national and European renewable energy issues. In addition, members of the Renewable Energy Working Group have been successful in securing funding for a number of European projects including BAP Driver, RES 2020, Therra, GreenGasGrids, Bioenergy4Business and Biomass Policies.
See the last information about the Renewable Energy Working Group.
Contact
The EnR Renewable Energy Working Group is currently chaired by the German Energy Agency (dena). If you have any questions, or would like to find out more about the working group and its projects, please contact Philine Wedell, Chair of Renewable Energy Working Group, at Philine.Wedell@dena.de.