The event was co-organised by the European Youth Energy Network (EYEN) and the European Energy Network (EnR)
The European Youth Energy Network's first ever Forum happened in Lisbon, 19-23 Nov, co-organised with the European Energy Network (EnR) and sponsored by ADENE, the Portuguese Energy Agency, bringing together 45 young energy professionals from 20 countries. After 3 months working together online, they gathered in Lisbon for 5 intensive discussion days in Lisbon to discuss, finalise, and present a position paper on the role of youth in the energy transition.
The European Youth Energy Network is the first and only federation of energy-focused youth organisations in Europe, aiming to reshape youth engagement towards a just, empowered and collaborative energy transition. In 2022, they organised the first ever European Youth Energy Forum, which culminated in the position paper that is now being presented to relevant stakeholders such as the Portuguese Parliament and the European Commission.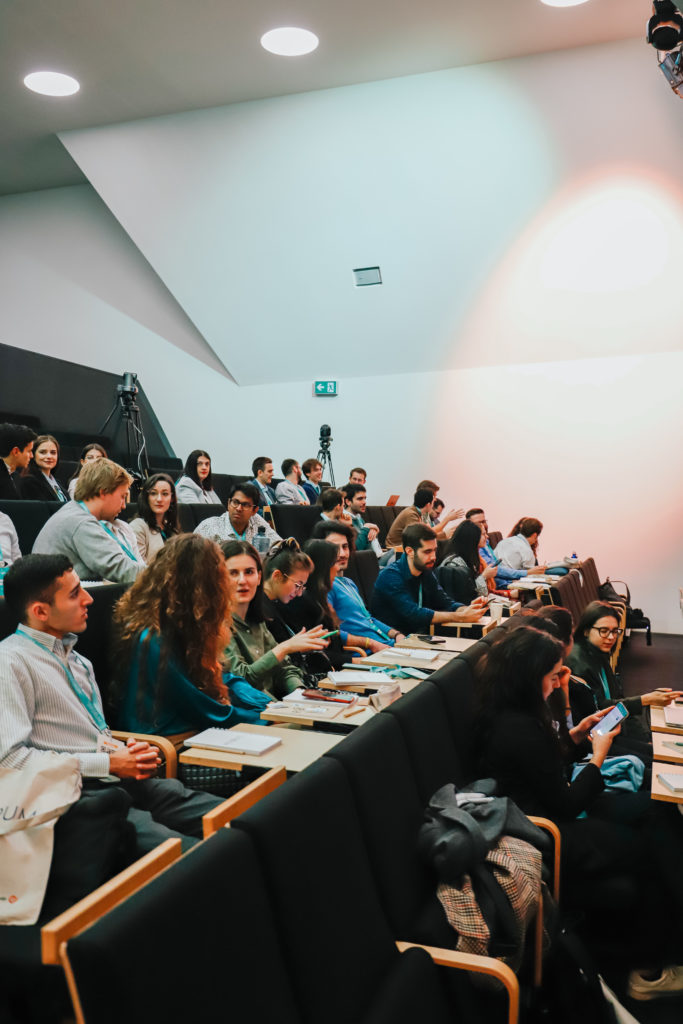 The paper offers context on the current engagement of youth in the energy transition (main barriers faced and benefits of fruitful participation) and a set of 12 proposals to improve it: a set of measures to be implemented in public policy making, knowledge transfer and education, and the private sector. Each proposal with a definition, methodology and principles, as well as a proposed roadmap for implementation.
You can read the FULL PAPER in the EYEN website and watch the presentation in the final day of the Forum.
The final day of the Forum was also the stage for the signing of a Memorandum of Understanding between EYEN and EnR for cross collaboration in both networks' activities.
All the sessions from the 1st Forum are available at the EYEN youtube channel.
Find out more about EYEN on their website, subscribe the newsletter and follow them on social media for more updates on future activities.